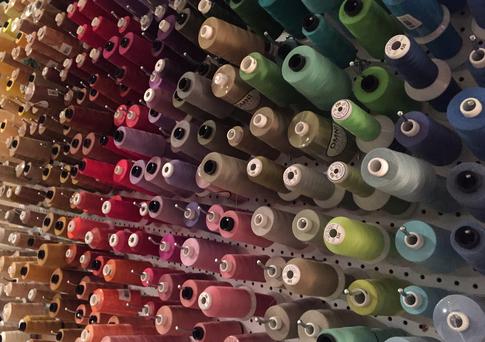 Having a love of sewing at a young age, I have always made time through the years to develop the skills needed to see many projects come to completion. It's that sense of satisfaction that keeps my interest and challenges me to continue to build those skills and help others feel the same sense of accomplishment. My daughter Kelsey, has been by my side through all these years, learning (by my mistakes) and completing her own doll clothes, dresses, ball gowns, (and now quilts)!

Longarm Quilting seemed to come as a natural progression for us to learn and build those skills even further. My dear friend, Michelle Eno introduced us to the technology several years ago, and through her training and teaching, our love of quilting has grown! To see the beautiful fabrics and intricate peicing come to life with depth and texture is a feast for the eyes! It is a blessing to be able to continue on the business from Michelle now, knowing she has equipped us to be able to serve you!

I also have the privilege to be able to work alongside my beautiful daughter in law Megan. With an artistic background, and love of reading and learning, her skills have quickly translated to a love of quilting and the longarm machine.



To be entrusted with your many hours of planning, cutting, and sewing, is an honor. The stories behind each quilt are just as important! Whether your quilt top is an heirloom, a gift for a new baby, sick friend, or all for yourself, we want to help you see your project to completion with quality stitching to preserve all your hard work! ~Georgie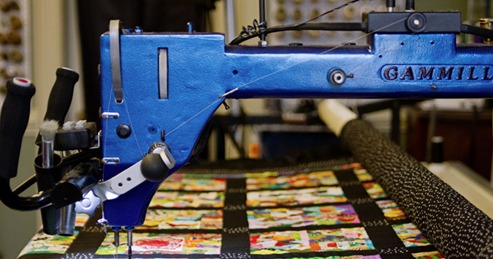 ...Where Quality Comes First

With two, computerized quilting machines we are capable of handling any sized quilt quickly and efficiently. We offer,

All over, pantograph designs

Special borders

Custom Quilting

Basting for Hand Quilting

Binding